Sunday Morning Adult Forum

Join us Sundays between the 8:45 and 10:45 services,
in the back of the Undercroft, for a variety of adult education programming.
Check out our upcoming offerings below:
St. Paul's 101: November 26, December 3, 10 &17
Are you new to St. Paul's, and trying to figure out the parish? Have you been here for awhile, and just want to learn more about the Episcopal Church or still find yourself wondering what's going on? Do you have questions you want to talk about? Join us for St. Paul's 101 - an overview of our parish and the Episcopal Church. This class is led by our Rector, the Reverend Noah H. Evans.
November 26
: Nooks and crannies tour of St. Paul's

December 3
: Theology Close to the Ground: Scripture, Tradition and Reason

December 10
: Worship: The Way of Prayer is the Way of Belief

December 17
: Vocation & Ministry: Practicing Our Faith in Everyday Life
Contact Noah at noah@stpaulspgh.org with any questions.
Medieval Christian Culture: December 3, 10 & 17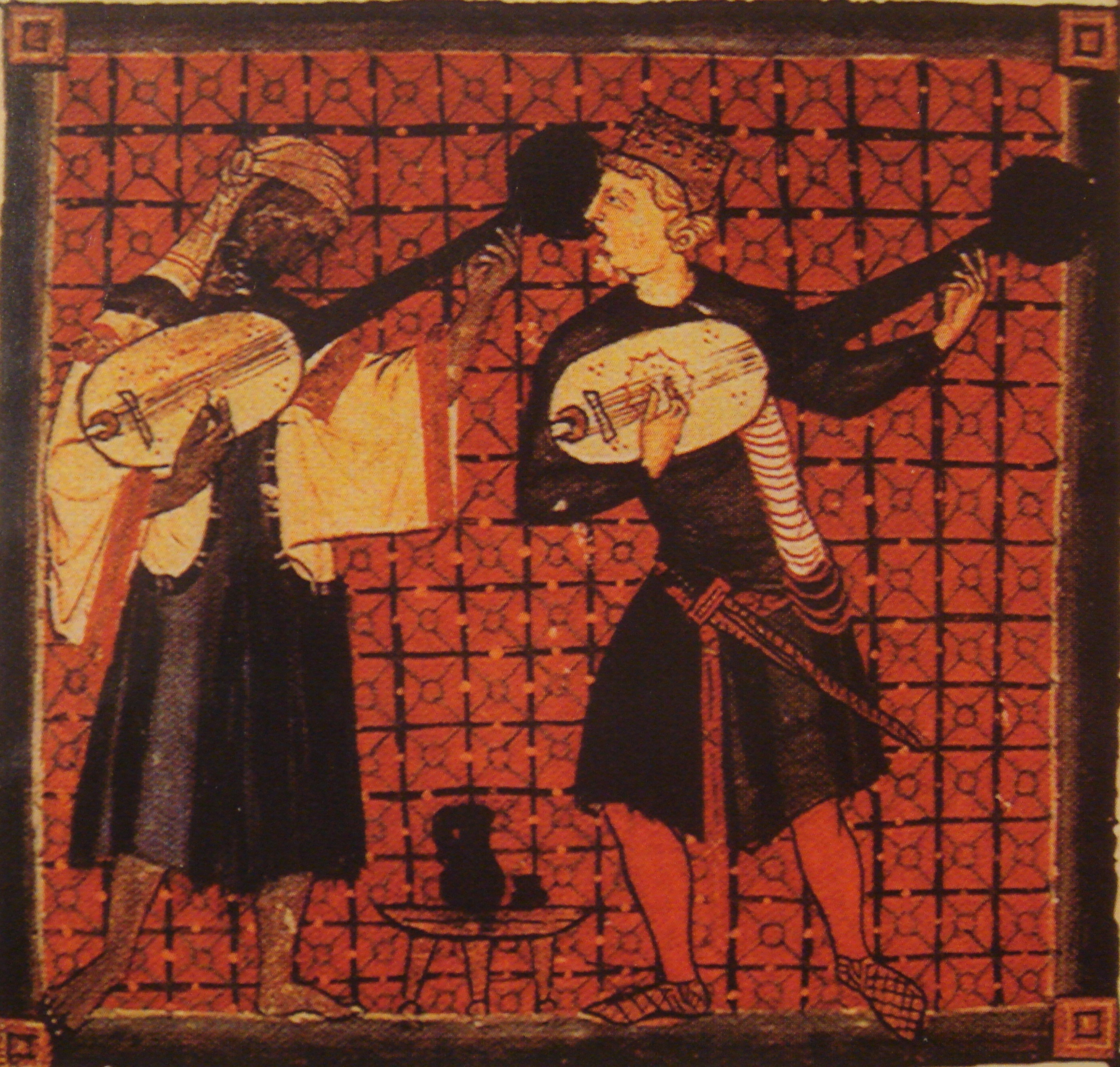 Medieval Christianity was much more exuberant and colorful than today's movies and TV might lead you to believe. This three-part series will debunk a few misconceptions about Medieval European culture (yes, they did bathe regularly!) and will explore art and architecture as a means of understanding how Christians of that era viewed God, creation, and human experience.
1. MAPS - December 3
Yes, medieval Christians did know the world was round, but their maps still show that they thought about the world differently than we do now. North wasn't up, Jerusalem was the center of the universe, and fantastic creatures abounded. This session will explore medieval maps as visual encyclopedias -- not just of the physical world and its inhabitants, but of Christian ideas about creation, incarnation, history, and apocalypse.
2. CATHEDRALS - December 10
A medieval cathedral is not only a wonder of architecture, but also a fascinating network of symbols. In this session, we'll look at structure and sculpture in medieval church buildings, and make some comparisons with medieval maps. (Don't worry if you missed the map session; there will be a review!) We'll explore cathedrals as microcosms of the world, and discuss ways in which the buildings themselves were used for teaching and memorization.
3. BOOKS - December 17
How did people think about the Bible, and other Christian texts, when every book they had was a unique, handwritten copy? In this session, we'll survey how books were made in Medieval Europe, and talk about some of the changes -- both accidental and deliberate -- that happened when books were copied by hand. We'll also consider how medieval ideas about book-copying connected with ideas about icons, saints, and living a Christlike life.